4 Bedroom Semi Detached Duplex with Servant's Quarters
Description
This Pristine estate consisting of 10 units of 4 bedroom Apartment (Yankari) it's set amongst lush greenery within the serene area of Mabushi. As a resident who will enjoy access to an ample playground, 24 hours CCTV surveillance for security, up to 3 parking spaces with a central gated entrance.
The floor plan incorporates four spacious bedrooms, a modern kitchen, and quality appliances tailored to your taste by our interior design team.
Developed with a warm sense of community, only a few minutes walking distances to shops, places of worship, schools, and fine dining, the estate embraces a cosmopolitan lifestyle and the penultimate living experience.
---
Download Brochure
Site Report
Property Detail
Mabushi District

4 Bd Terrace Duplex + SQ
Gallery
Estate Amenities
Optional Additional Features
Floor Plans
Ground Floor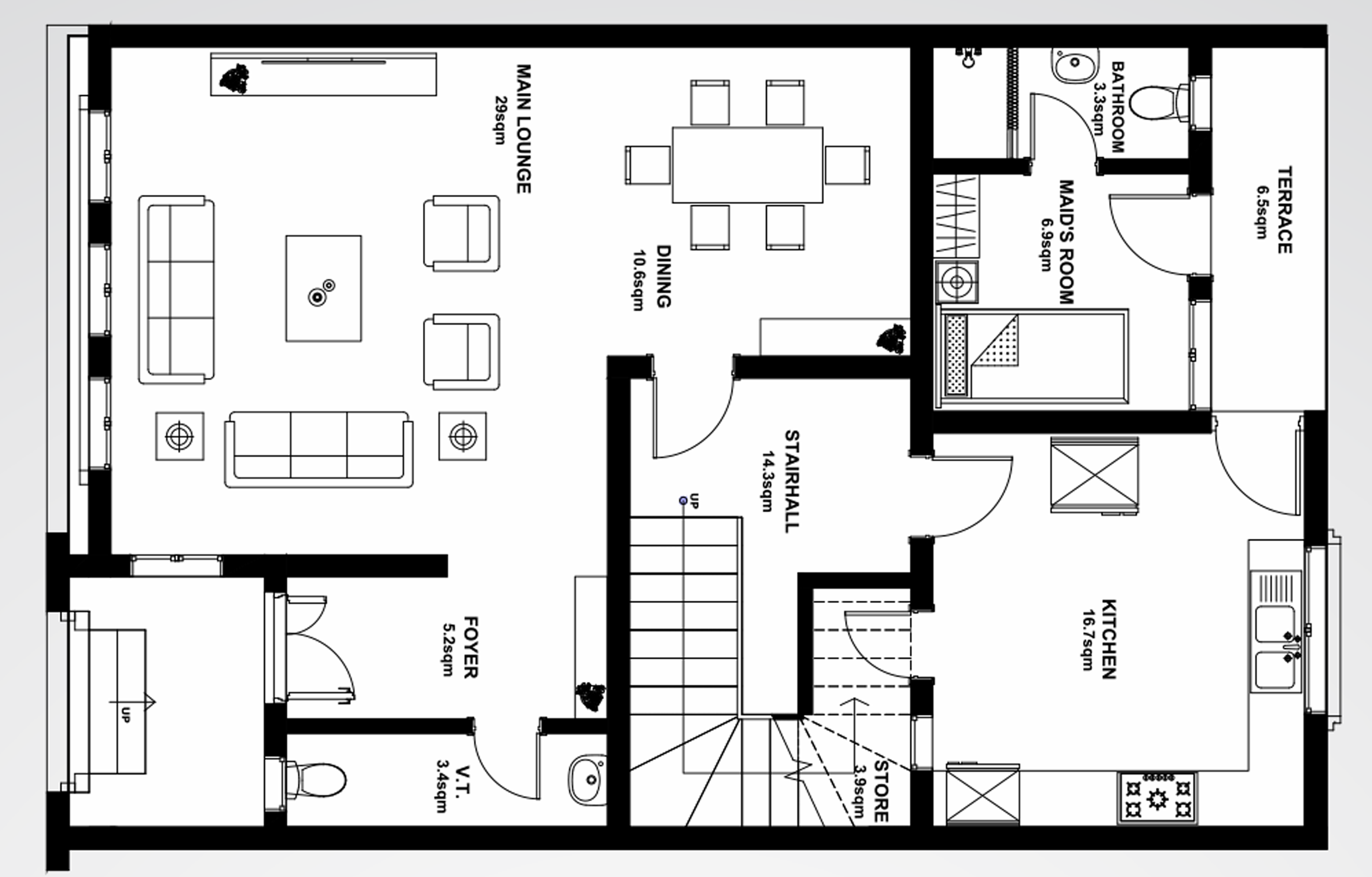 6.9sqm

3.3sqmt

6.5sqm

16.7sqm

3.9sqm
10.6sqm

29sqm

5.2sqm

3.4sqm

3.4sqm
First Floor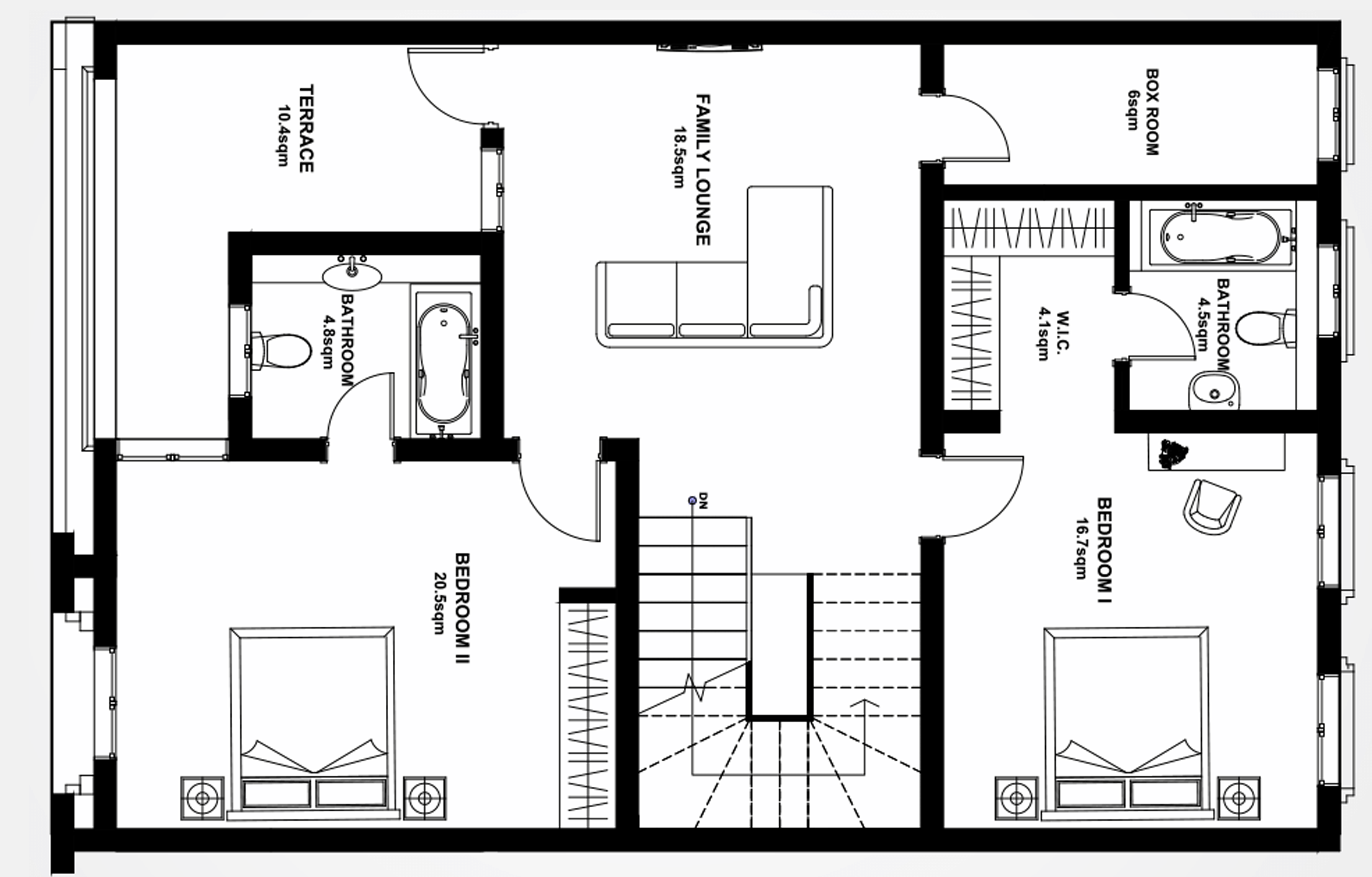 16.7sqm

4.5sqm

4.1sqm

20.5sqm
4.8sqm

10.4sqm

6sqm

18.5sqm
Second Floor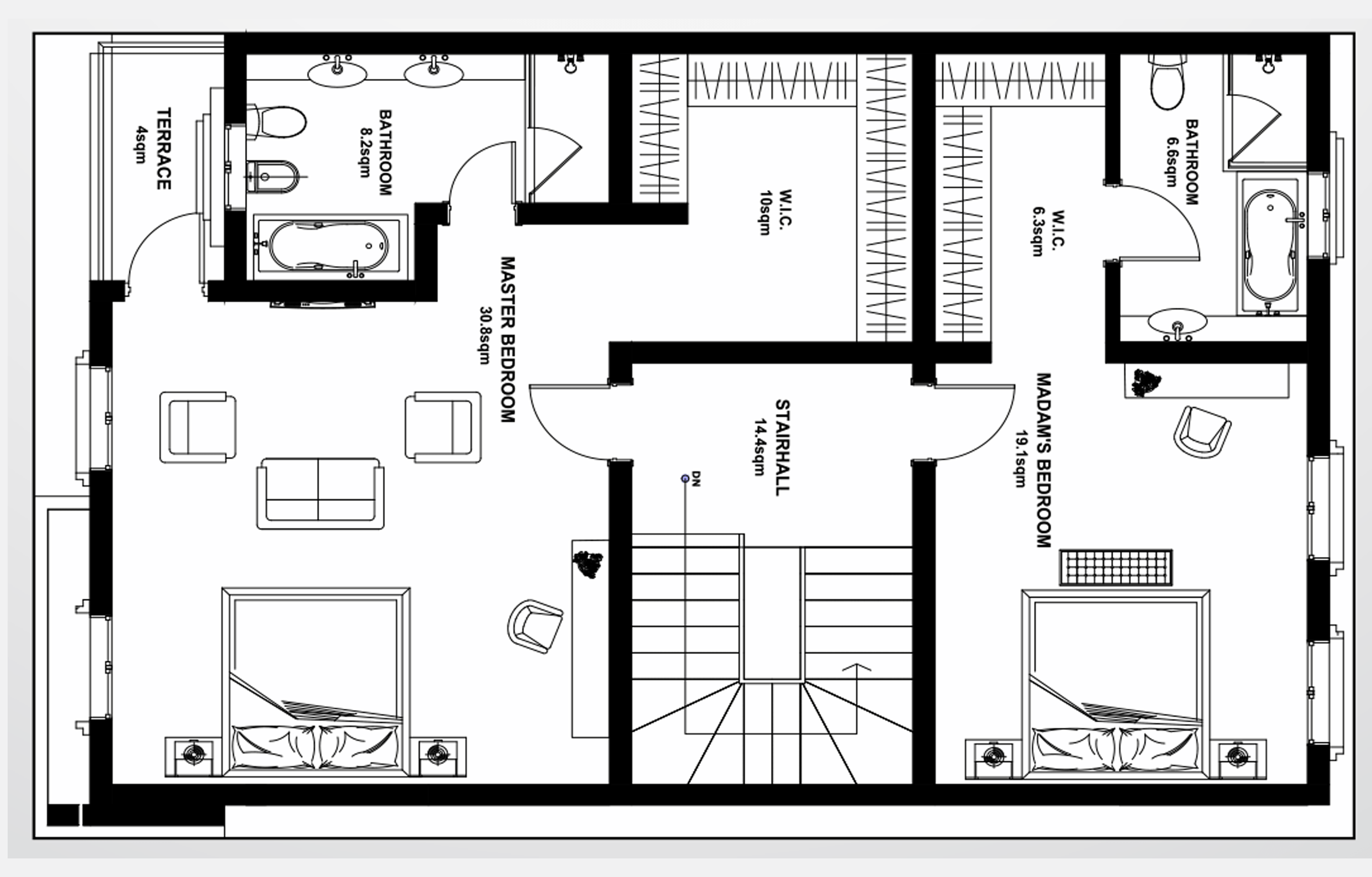 19.1sqm

6.6sqm

6.3sqm

30.8sqm